6 bunches of fresh Stoneledge Farm Certified Organic Oregano.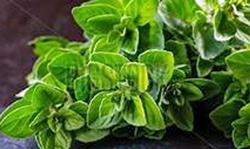 Perfect for freezing or drying. Dried oregano has a stronger more intense flavor than fresh. To dry just hang up until dry and crumbly. When dry crumble and store in a glass jar.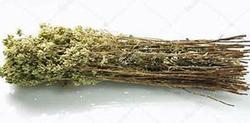 To order from the Marketplace log into your CSA Member Account and click Marketplace.